Layoffs happen. And while no business leader enjoys letting staff members go, it is an unavoidable facet of running a business. We can help ease the stress on all parties involved. At Risch Results, we proudly offer outplacement services to help your recently laid-off employees quickly secure a new role at no cost to them.
Outplacement Support Services:
Resume guidance
LinkedIn profile assessments and recommendations
Job search training and advice
Interview preparation
Professional coaching, personalized to the individual
Why should you offer outplacement services?
By partnering with our outplacement experts, you'll equip impacted employees with tools and guidance to help them firmly land on their feet. You'll also boost morale and loyalty among existing employees by showing them that your organization is one that cares for their well-being.
What's more, by handling layoffs with grace, professionalism and compassion, you'll reduce the risk of litigation related to unlawful dismissal and, ultimately, protect your brand image.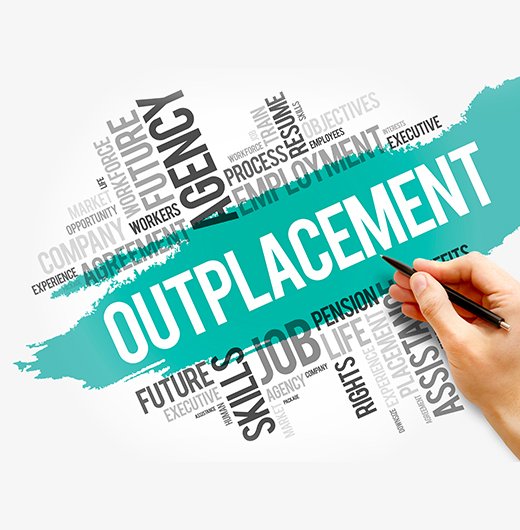 Outplacement Services