Executive Coaching, Resumes, Job Searching, and Interview Prep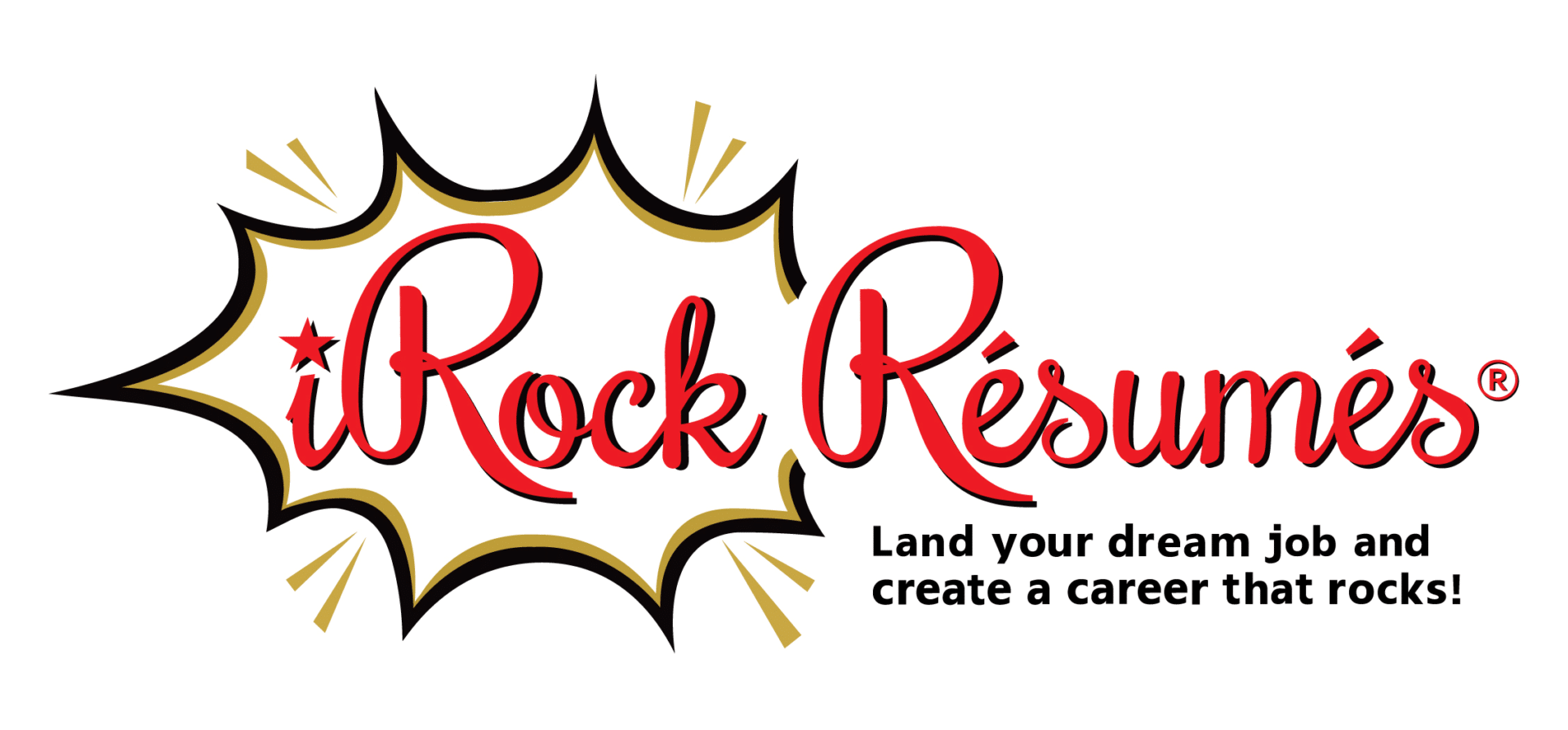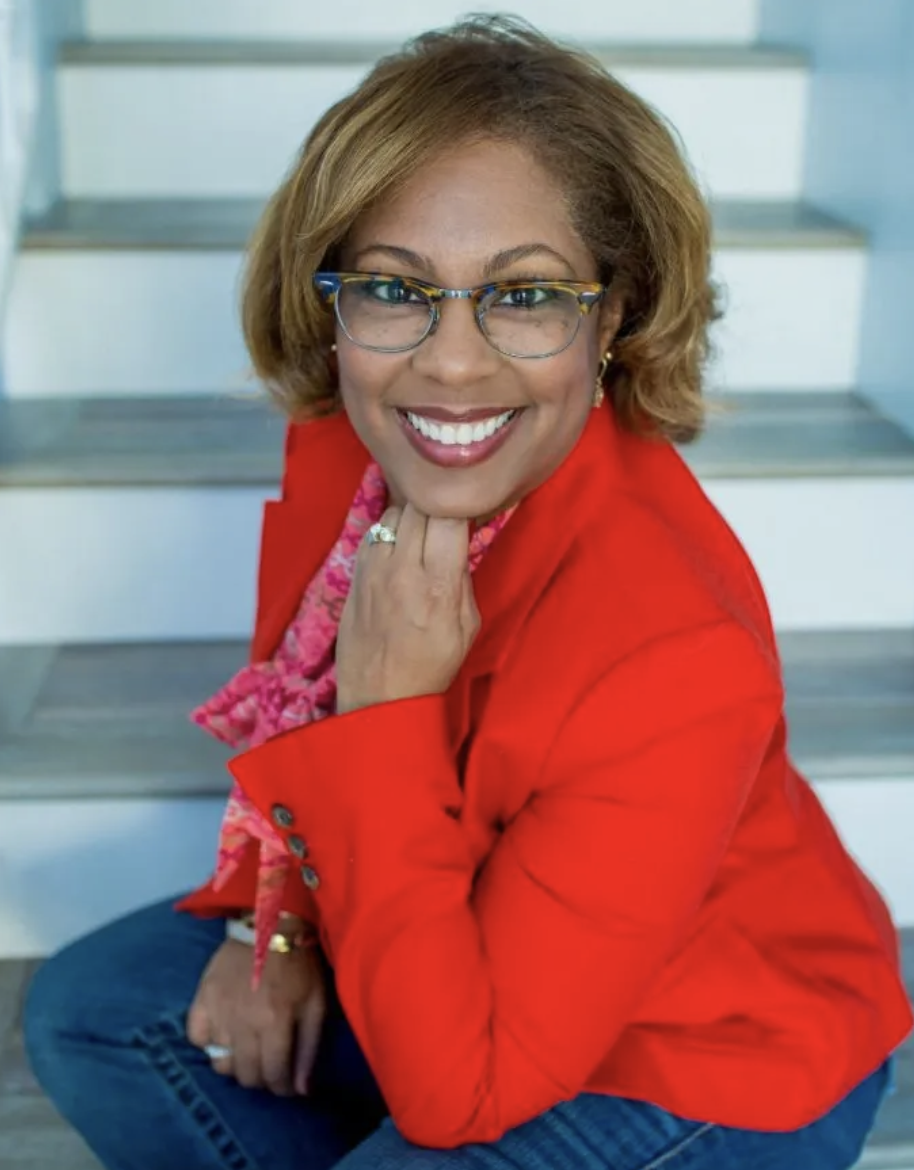 DID YOU KNOW…..
The average job search takes you 40 weeks without any professional guidance?
So if you desire a $100k/year salary, it'll cost you a whopping $1,923.07 per week in lost income until you land a job.
Risch Results and Nickquolette Barrett offer professional branding services to elevate your job search process!
A 15% fee will apply for rush orders of less than 7 business days.
Need Just A Resume Or LinkedIn Branding?
We offer an array of a la carte options that will suit your needs. We offer CV writing, professional bios, and more. If you don't see something you need, just ask! Complete our Contact Us Form and we will be happy to discuss your needs.
Are you a student? We offer special pricing just for you.
**Not for working adults returning to school.**
Please note: rough drafts are delivered within seven business days once final payment has been received.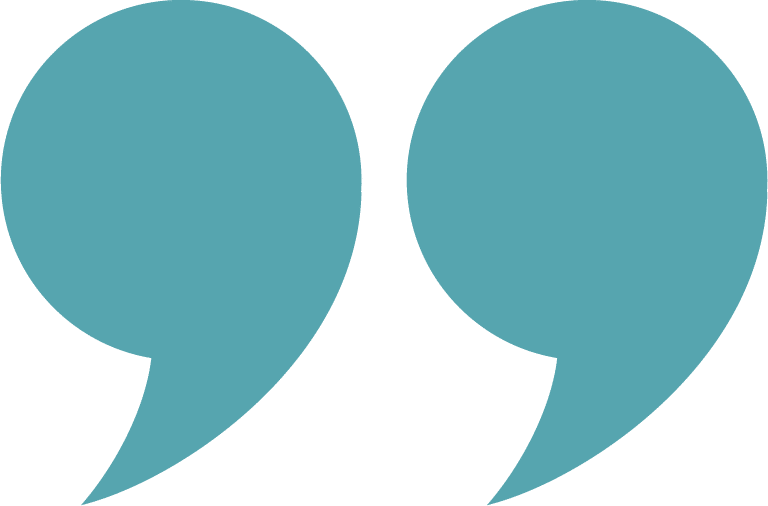 Because of her amazing skills and a passion for what she does, Nickquolette
made an amazing impact on my job search. We will definitely be working
together again.
- Nikki Penix, CIC - Insurance Product Manager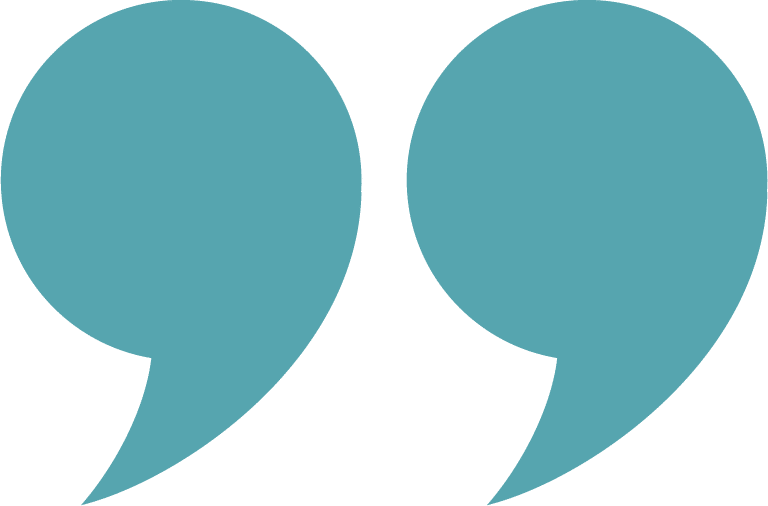 Nickquolette and her team are the best at what they do. I had Nickquolette write my
resume and then had it checked out by another resume writer. That writer could not
change anything and could not touch the resume. Her whole package is definitely
worth purchasing and she is a gem to work with. I love the smile and enthusiasm
she has in her life and the passion for her work. It definitely shows in her work.
Nickquolette is a very hard worker and sticks to her time lines. I will definitely be
working with her again and signing up for her workshops.
- Janet (Cathy) Downey - Executive Assistant / Office Administration Strategist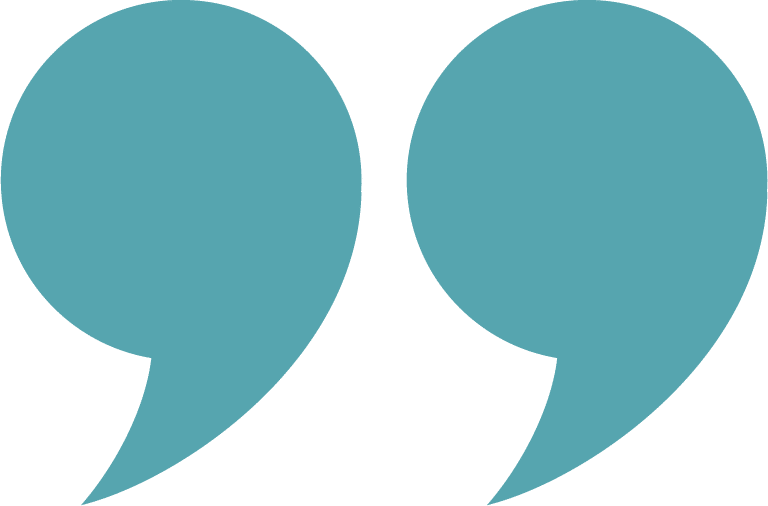 I was laid-off by my company recently. Had I not had a plan in place, I wouldn't have
been able to rebound and bounce back quickly. I was able to get a job quickly,
got sought out to start a business, and I am currently getting job offers as we speak.
I'm going to end up in a better place after being employed for 16 years than I was
before. Nickquolette definitely helped me with that!
- R.L Hunnicutt, MBA - Owner/President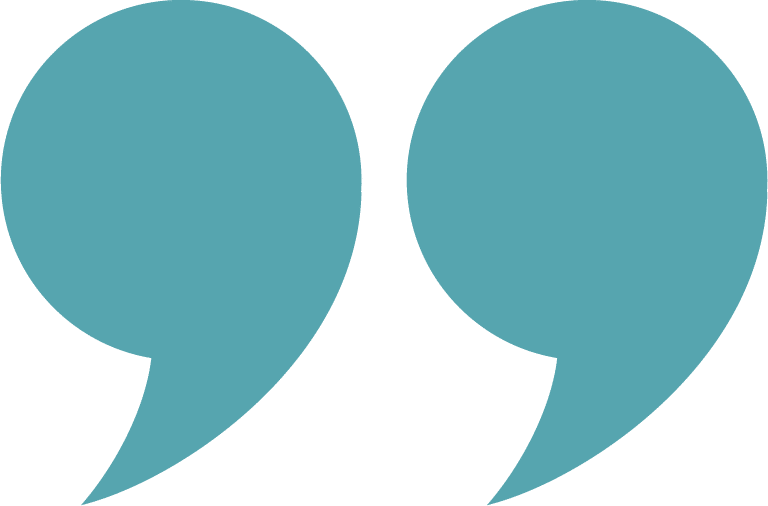 I received a final offer for my job, January 26th. My start date is February 5th. It is
exactly what I wanted and needed. The Director of Operations told me, "Your
résumé was impressive; it really stood out". As a matter of fact, based on what she
read about me, I got the sense she may have questioned if the new responsibilities
were challenging enough for my skill set. Specifically, she asked "do you think you're
going to be satisfied in this role?"😊 I replied, "since I will be learning a new skill,
I'm sure I can gain the experience and use it to better serve your company in an
even higher role.
- Constance Latimore - Alternative Dispute Resolution Manager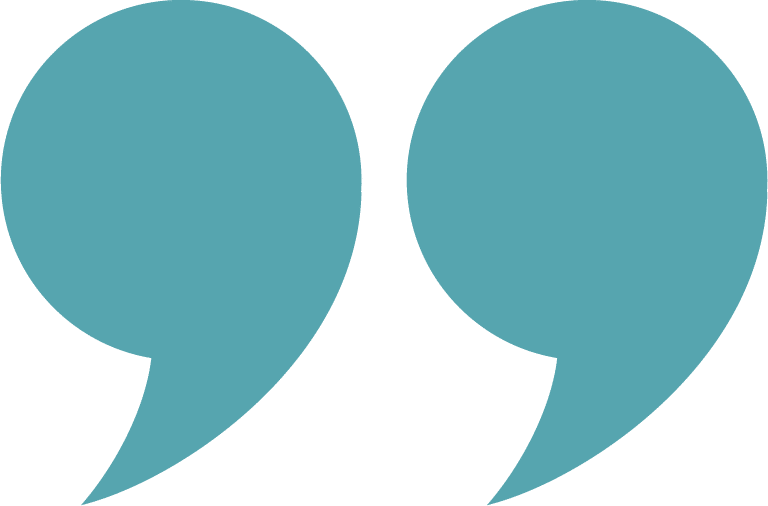 iRock resumes delivered on everything stated on their website. I was completely
blessed to find their service. There was no pushy sales talk just honest conversation
and GREAT advice. The resume completed for me was flawless and stretched
across and platform I needed. Very few people deliver on what they promise online.
iRock is the gold standard of resumes and their service is just what you need during
your job search. I highly recommend iRock and urge you to check them out for
yourself. They are AWESOME!!
- John Glenn - District Manager, Author
Professional Branding