We're Talking Resumes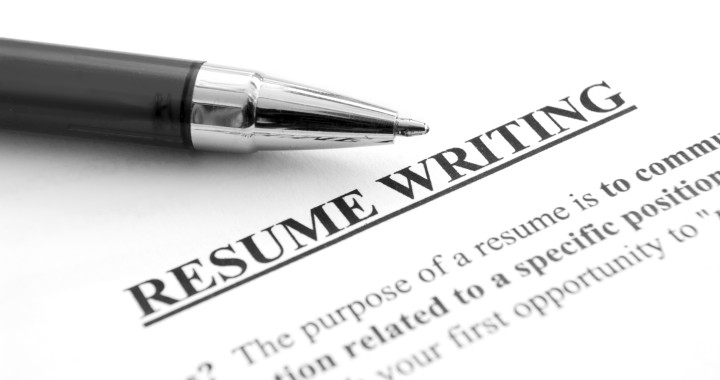 This week the Risch Results team talked about resumes. Mainly, we discussed the resume objective versus the resume summary. The objective is a brief, concise statement used to provide potential employers with an outline of your career goals. The summary, on the other hand, details your qualifications and accomplishments. It tells managers what you can do and what value you can bring to the company.
The question is…are they both necessary? Which one is more important?
Our team of recruiters all gave their input and here's a summary of the results:
Only about 10% of resumes we receive list an objective but most do include a summary. A summary is nice because it provides a brief overview of the candidate's career in just a few sentences. This information is very helpful for our team especially when the summary references how the candidate will use their skills to "affect the bottom line" or "increase profitability." It helps us determine if a candidate will be a strong fit for our client's needs.
The objectives that we see tend to state the type of job the candidate wants to secure, but this is redundant. If they applied for the job, we know that their objective is to secure an interview for that position. There are, however, a few cases where you might want to include an objective. Objectives can be helpful if you've just entered the workforce, you are re-entering the workforce after an extended absence or you are changing careers.
Our advice to you? In most cases you should skip the objective and spend time writing a strong summary that details your experience as it relates to the company's wants and needs.