Risch Results began in Dallas, TX in 2007. Jolene Risch recognized an unmet need in the market: expertly filling talent gaps to support business success. With extensive experience identifying, cultivating, motivating and nurturing people in the workforce, Jolene formed Risch Results to help local businesses build dynamic, diverse teams that allow them to achieve their goals and thrive.
Risch Results got its start serving small local companies, but now serves small and medium-sized businesses across the nation. Specializing in the consulting services, technology, healthcare, manufacturing, construction, financial services and nonprofit verticals, Risch treats each client and each position as a unique opportunity to find the right talent to help them meet their specific business goals.
Risch Results is more than just a recruiter. The team develops personal relationships with clients and partners to help them find the right candidates for their growing business. Every position starts with a customized research process to find that extraordinary candidate.
At Risch Results, we believe that great teams are those that blend a variety of ideas, backgrounds, experiences and cultures to foster collaboration and professional growth. Culture matters. That's why we are committed to finding the right candidate for your organization and aligned to your company's values.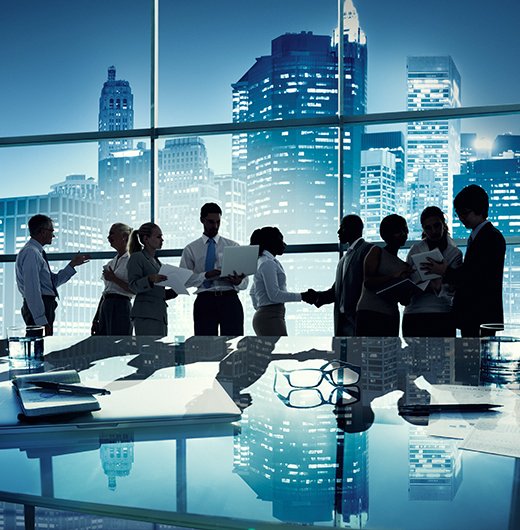 Our Story