our services
What We Do
We help companies build dynamic, diverse teams. With custom talent searches and experienced candidates, we fill the critical roles that grow organizations.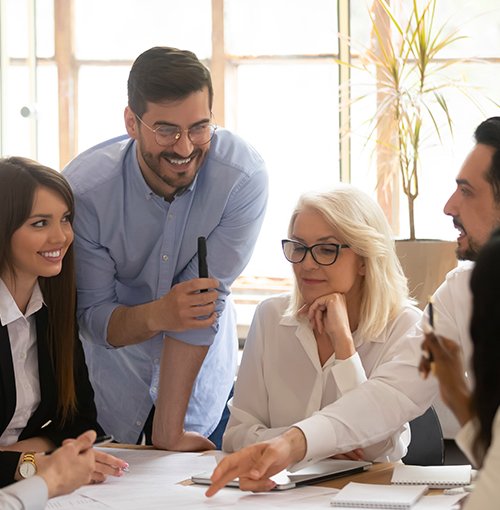 Who we are
About Risch Results
Risch Results is a strategic search firm offering companies a unique advantage to hire top-performing talent aligned to their company culture and values. Our searches are highly customized for each client, based on needs, geography, position, culture and working dynamics.
We find candidates through meticulous research and strategic networking. Then, we use interview and assessment tools to make sure we've found the most promising candidates to interview for key positions with our clients.
Risch Results offers HR services beyond recruiting, including organizational assessments, compensation negotiations, interim staffing, outplacement services and behavioral assessments for individuals and teams.
Our Team
Who We Are
Get to know our team of experienced recruiting specialists.
Home