Building your team and staffing open positions can feel like a daunting undertaking. After all, your workforce is the lifeblood of your business, and your success depends largely on making the right hiring choices.
At Risch Results, our team of recruiting consultants will help you develop a recruitment process designed to meet your staffing needs and support your strategic goals.
Recruiting Consulting Process: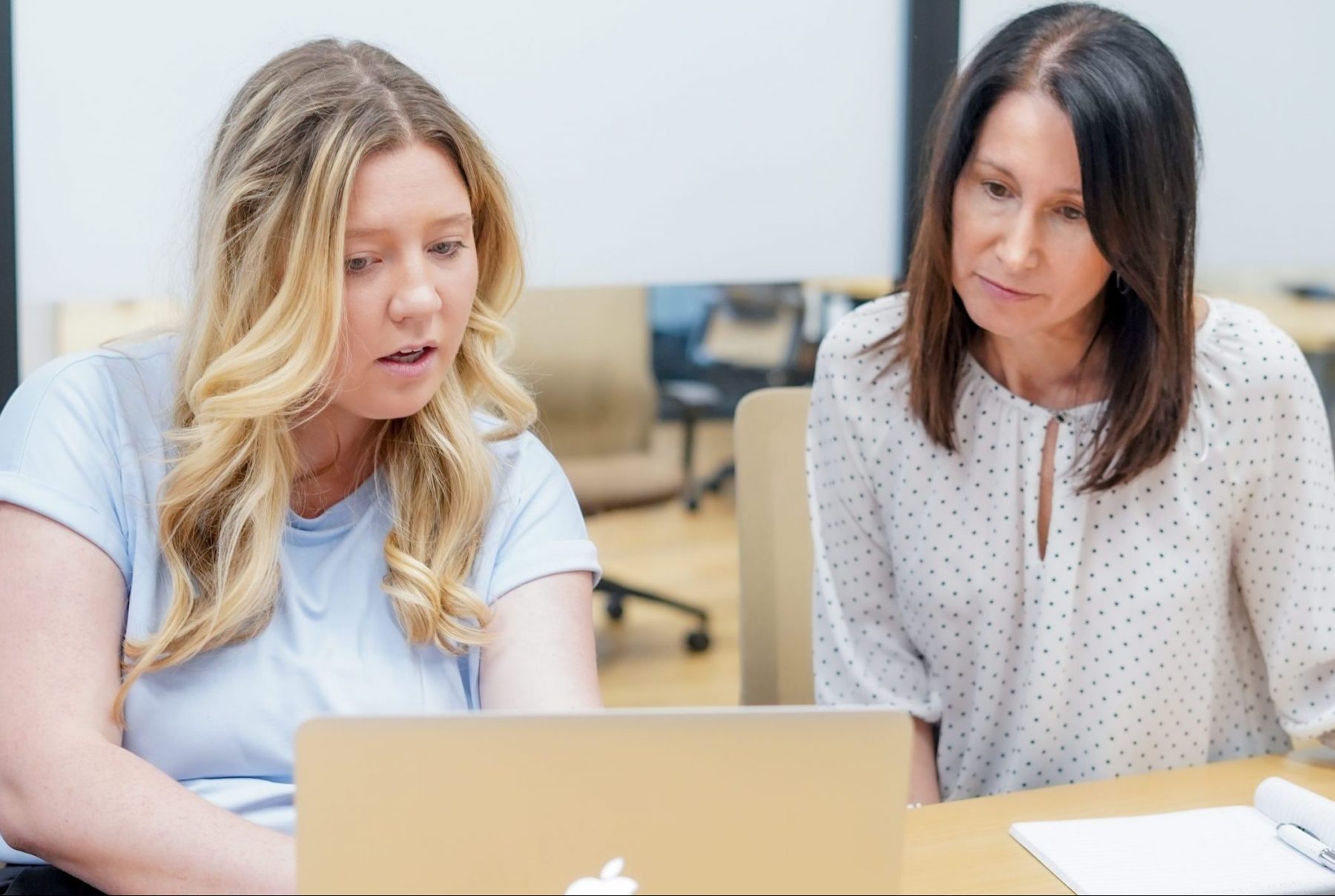 Define what your ideal candidate looks like (including skills, attributes and cultural fit with your existing team)
Understand the current market landscape specific to that ideal candidate
Develop appropriate compensation packages that will attract the right people
Craft a clear and engaging job description
Identify who should be involved in the hiring process
Authentically prepare for a more inclusive and diverse candidate pool
We know that one size does not fit all. That's why we cater our approach to our clients' unique needs. Whatever your recruiting questions, concerns or roadblocks, we have the guidance you need to move forward with confidence.
As an extension of your HR department, we also deliver advanced expertise and specialized assistance to support a robust recruiting process.
Pre-vet candidates
Perform initial screenings
Conduct background and reference checks
Provide behavioral assessments for candidates
What People Say
Clients share their experiences.
Recruitment Services