About Risch Results:
From the very beginning, Risch Results set out to find the right people to fulfill the visions of growing organizations. Founded in 2007 by Jolene Risch, we've grown from a Dallas-based talent firm supporting local businesses to a national search firm and executive recruiter.
We credit our growth to the people who have supported us:
Talented, intentional employees

A visionary network of leaders

Thoughtful, hardworking clients
After all, people are at the heart of every business. That's why we're passionate about finding the best talent to support every industry and organization we serve.
We have a "can do" attitude.
We do the right thing.
We are solution focused.
We are generous and caring.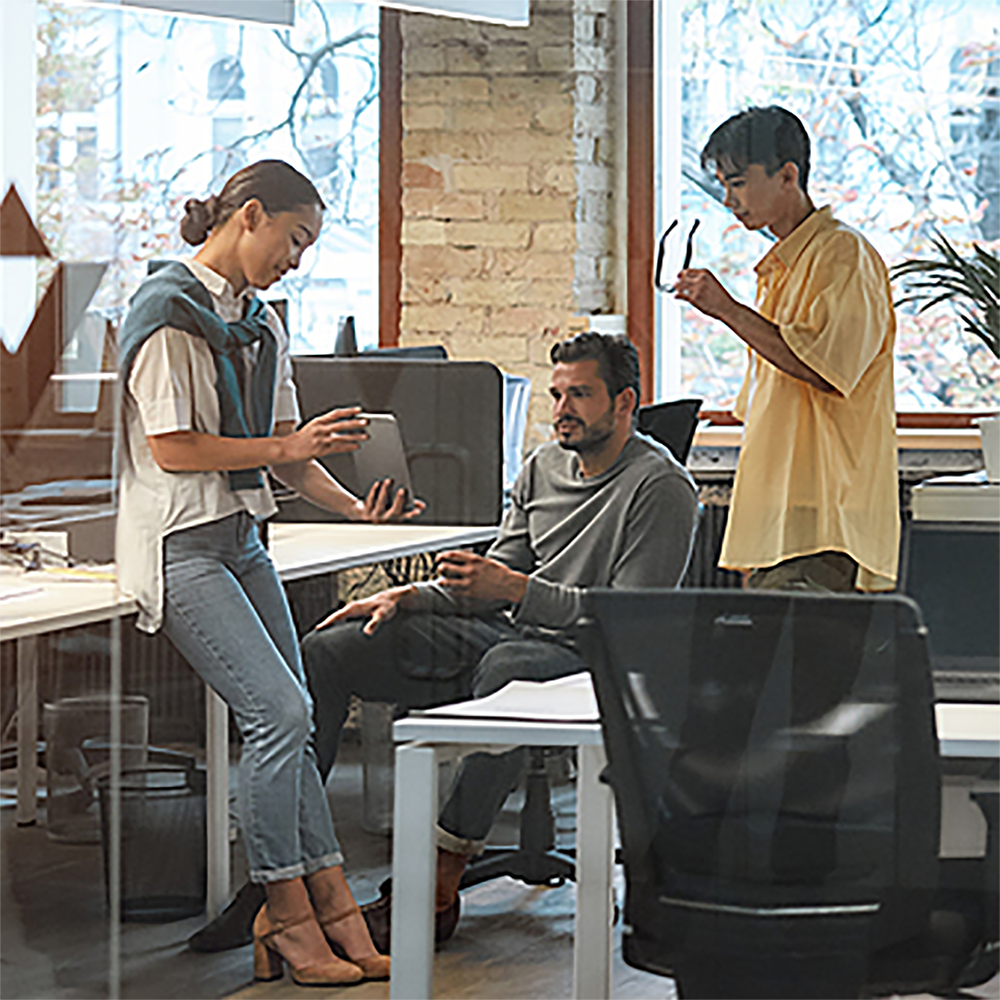 zPageTest