What is Skills-Based Hiring?
What if we told you I had a way to help your organization: 
Hire for in-demand roles
Diversify your talent pool
Retain and promote great employees
Sounds like a pretty good offer, right?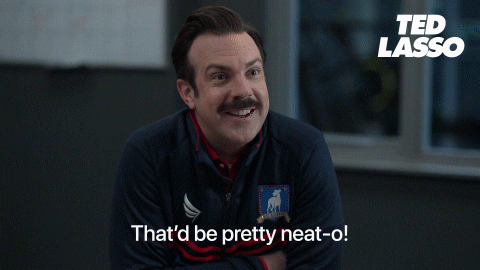 All it takes is a shift in mindset. Rather than evaluating employees or new hires based on their work history, evaluate them based on their skill sets. We call this skill-based hiring. And we think it's the future. 
How Can Skills-Based Hiring Help Your Organization?
Everything seems to be changing, including the skills workers need. The good news is that unlike work experience, skills transfer from one industry to another. Food and beverage workers often have amazing customer service skills. Former educators can bring along the communication, presentation, and leadership skills that help them thrive in corporate environments. Event planners can be amazing project managers.
Skills-based hiring is a strategy that meets many of today's hiring challenges. How? Fill hard-to-fill roles more quickly and effectively with a skills-based approach. (We recommend working with a recruiter who can help guide the search.) And, when you build skills training and retooling into your company culture, it helps you retain talented employees. It's an investment in your workforce and your company. We call it a win-win. Lastly, you're more likely to increase your company's diversity with a skills-based hiring approach. Bringing in talent from other industries and backgrounds often leads to valuable innovation.
Apply this Strategy
Interested in incorporating a skill-based approach to your hiring and development? Take these actions to get started:
Revise your job descriptions. Focus more on the skills required to complete a task well than the experience of having done it before. Consider whether or not a barrier to entry–like 10 years experience or a four-year degree–is going to improve a worker's ability to thrive in the role.
Use assessments in the hiring process. Rather than only focusing on a recruit's alma mater or previous job, use assessments to evaluate their skills, behaviors, and motivation.
Invest in your workforce. To help your employees adapt to change, invest in skills development. It improves retention and engagement. And, it helps you find talent from within your own organization. If investing in professional development is beyond your scope, give your employees learning time and encourage them to pursue training opportunities. 
Ready to bring your hiring process into 2021? This is a great way to get started. And, we're here to help. Reach out with your hiring needs or questions.