We Specialize in Finding the Right Talent to Meet our Clients' Unique Needs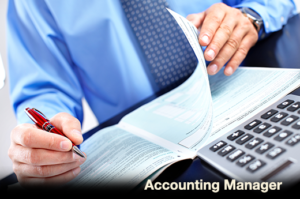 Risch Results was recently engaged by a North Texas-based manufacturing company to replace a controller who had just resigned. The company knew they needed an experienced individual to lead the department, but they were struggling to identify the level they would need with the budget available.
After meeting with the company to better understand their goals, Risch Results was able to determine the type of hire that made the most sense for their business. We recommended an interim controller to take over while we sourced a strong accounting manager looking for an opportunity to lead their own small department in a growing company. The new accounting manager now handles all day-to-day accounting functions and the interim controller has moved into a part-time CFO role where he oversees the higher-level financial strategy.
At Risch Results, we specialize in finding the right solutions to meet our clients' unique needs. In the lifecycle of any business, staffing needs expand and contract based on a variety of internal and external factors. An employee might be taking a leave of absence; the organization might be getting ready to launch a new product; extra hands may be needed for a new system implementation. We watch hiring and staffing trends and help our clients examine which strategies work best for their specific situations. Because the workforce is constantly changing, both in demographics and demands, we offer full-time permanent as well as part-time, contract and interim employees.